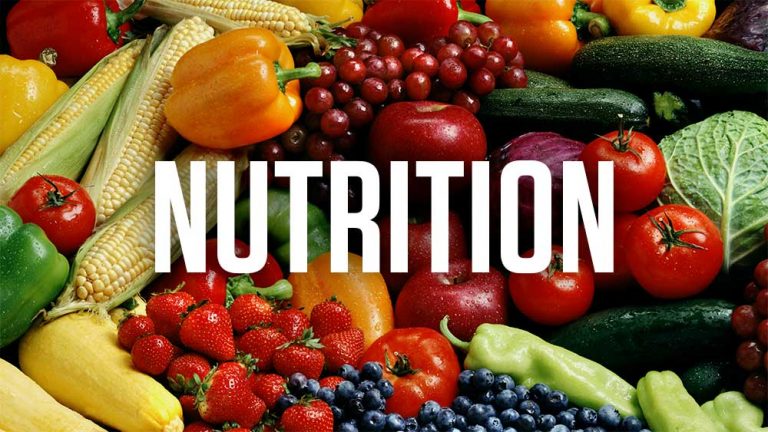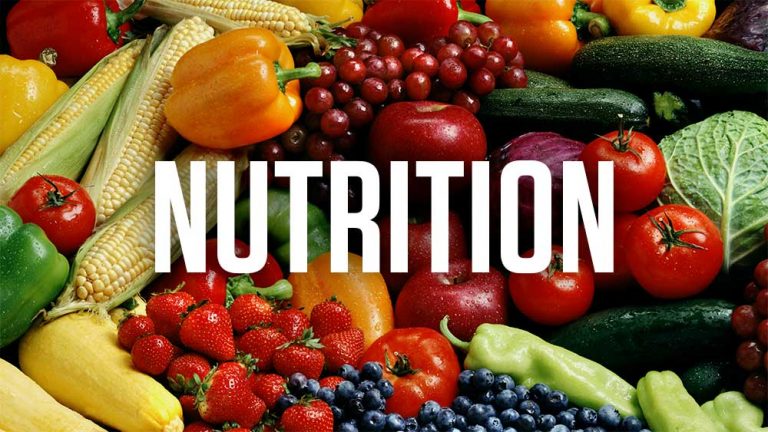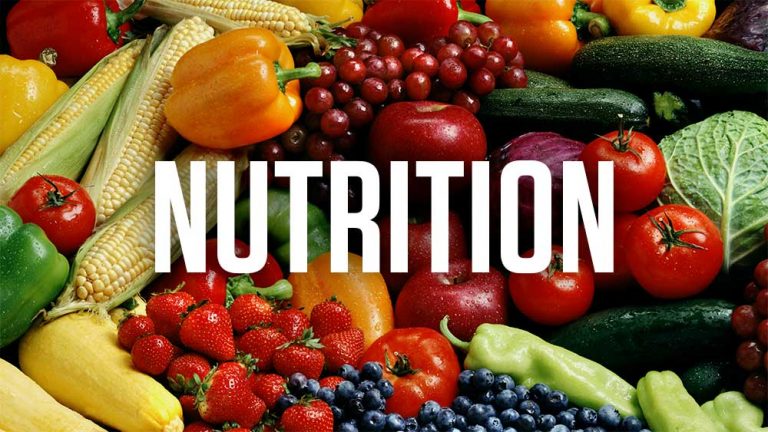 Do you already have a nutrition plan or macros from another coach that you want priced? Email that to [email protected] and we will get it right back to you!

Do you need a meal plan or help understanding your nutrition? We can do that for you too! Submit an inquiry with your name and number to [email protected]

Are you looking for bulk food ordering? Visit our sister site at www.fitmealsrx.com
We can help with all your needs! Whether you have a plan or need one, contact us now!